Smart processes
At manufacturing processes level, product quality and functionality are guaranteed by robust, reliable and innovative manufacturing techniques that transfer machine movements to added values.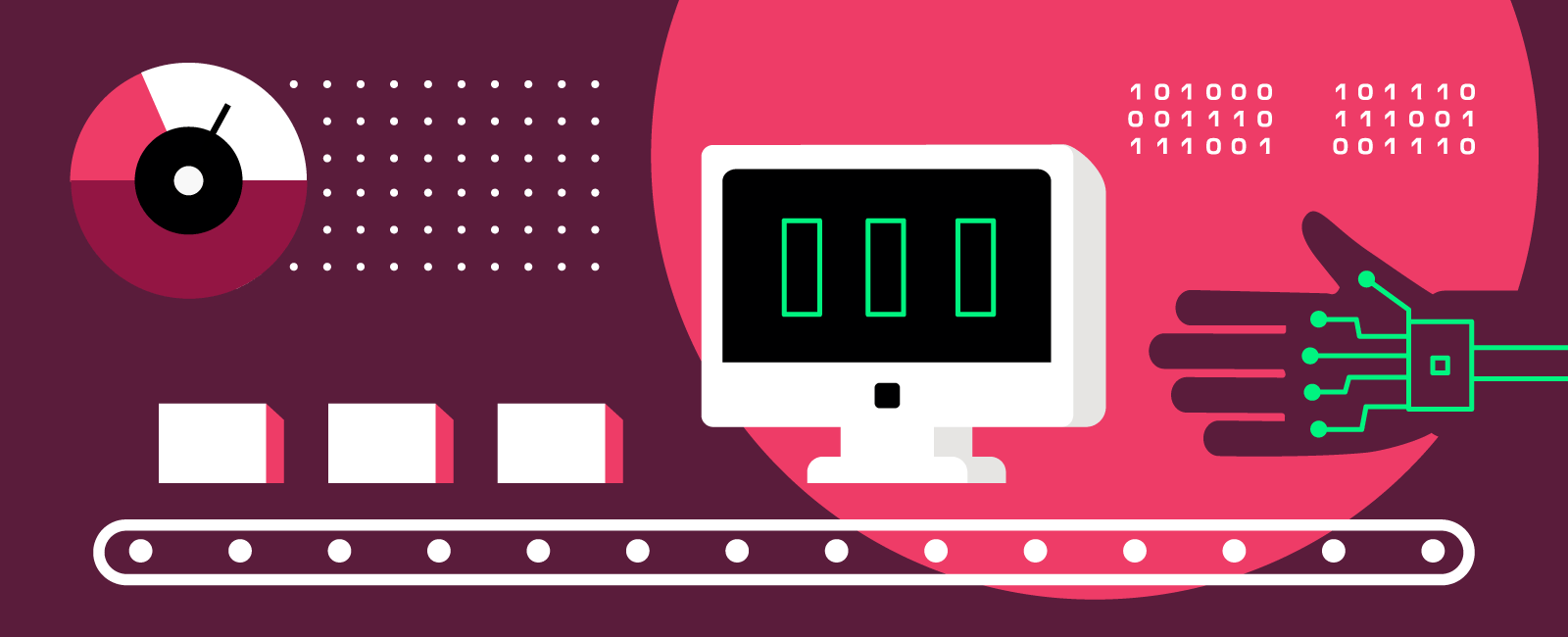 The manufacturing techniques are facilitated by the knowledge and skills of operators and engineers. At this level, XPRES focuses on:
additive and subtractive processes for component manufacturing
metrology to assure machinery and product quality
mechatronics in manufacturing process control, and
materials science and composite lightweight components manufacturing. Hybrid processes and 4D printing are also under investigation for future industrial applications.