Lihui Wang curates international AI forum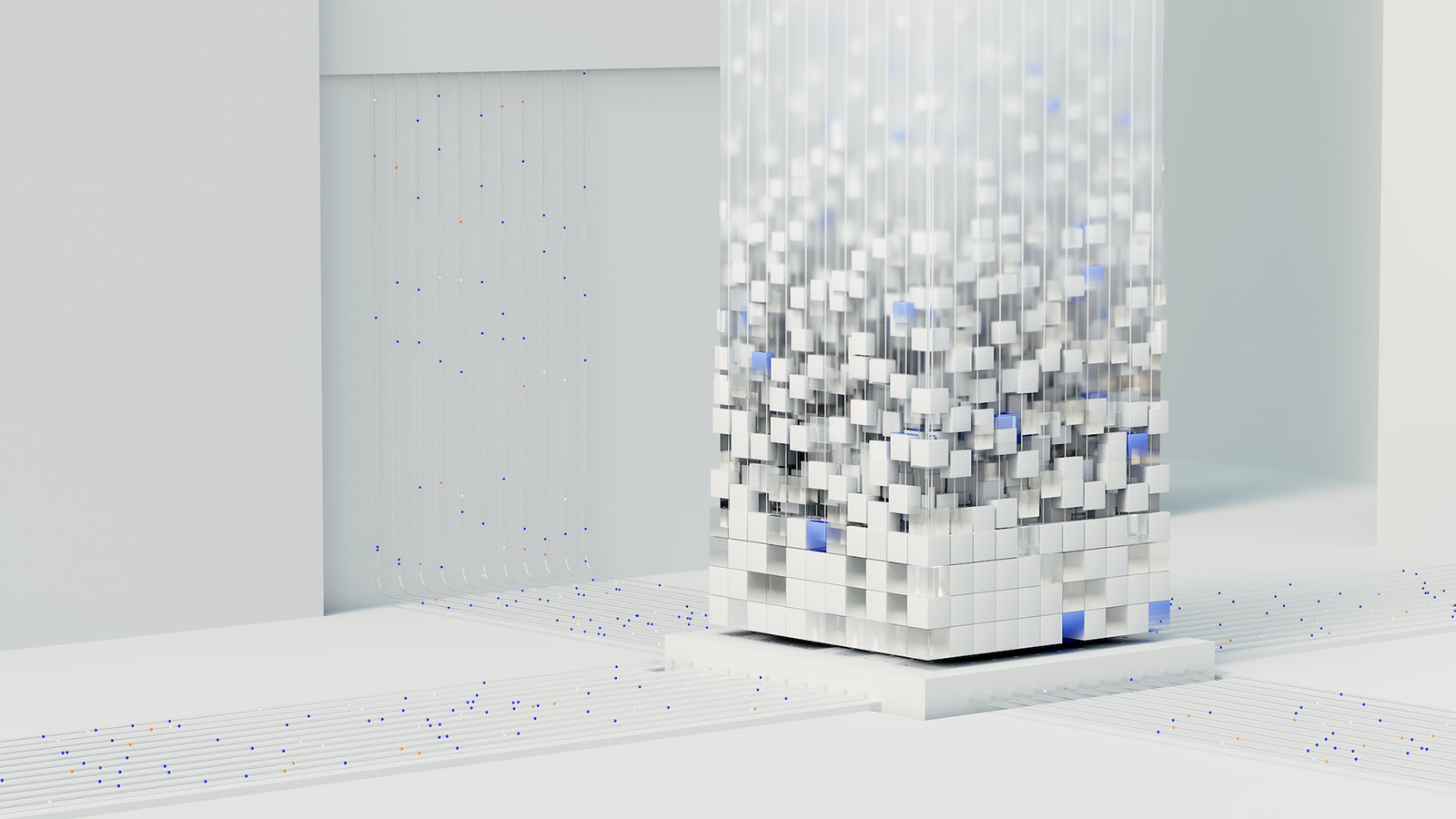 Published Jun 07, 2022
Professor Lihui Wang at the department of Production Engineering will curate a forum for AI and Manufacturing. In a series of webinars, high-profile researchers, practitioners, and politicians will share perspectives and discuss ways to reach the UN SDGs in manufacturing.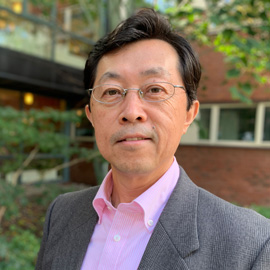 Together with UNIDO (United Nations Industrial Development Organization), ITU launched a new AI and Manufacturing series to provide a forum for leading research works, policies, and best practices in different sectors. ITU (International Telecommunication Union) is a specialized UN agency. Through its AI for Good platform and its Discovery Channel, the webinars will focus on how AI technologies can be used to benefit the manufacturing domain, not only by life cycle management but also by smart factories and intelligent supply. The themes that will be discussed are modeling and simulation, digital twins, blockchain, 5G, and edge computing.
"It's an excellent opportunity to make KTH visible on the international stage", says Lihui Wang , Professor in sustainable production who curates the webinars.
The Discovery Channel digs deeper into thematic areas transformed by Artificial Intelligence/Machine Learning and current AI/ML technology challenges. Each Discovery episode dedicates one hour to a researcher presenting their latest findings in one of the topic areas.
And who would you like to see as a guest speaker, if you could make a wish?
"The guest speakers of my dream would be Bill Gates and Elon Musk."